Fast Mag Ares Striker Amoeba Tuning Kit E.s. Custom Works (escw-12)
Add to wishlist
€4.90
€19.90
You save -€15.00
Data sheet
Description
BRAND E.S. CUSTOM WORKS

Fast mag ARES STRIKER TUNING KIT.
With this simple accessory it will be possible to avoid "housewives" solutions and allow us to make a quick change of magazine.
The printed base does not occupy lateral space and the second magazine is far from any dirt.
1 second is enough to make the exchange and return to being operational.
N.B. Magazines are not included.

100% Made In Italy.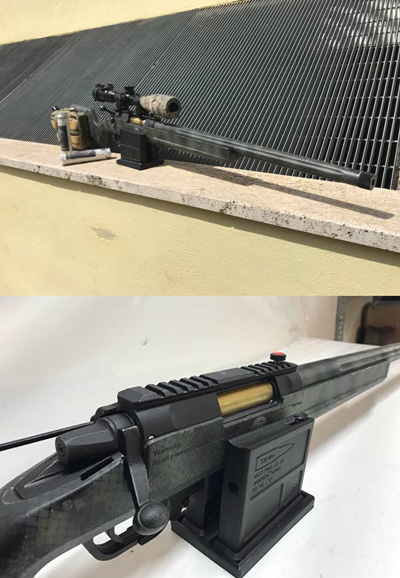 N.B. Photos only demo.