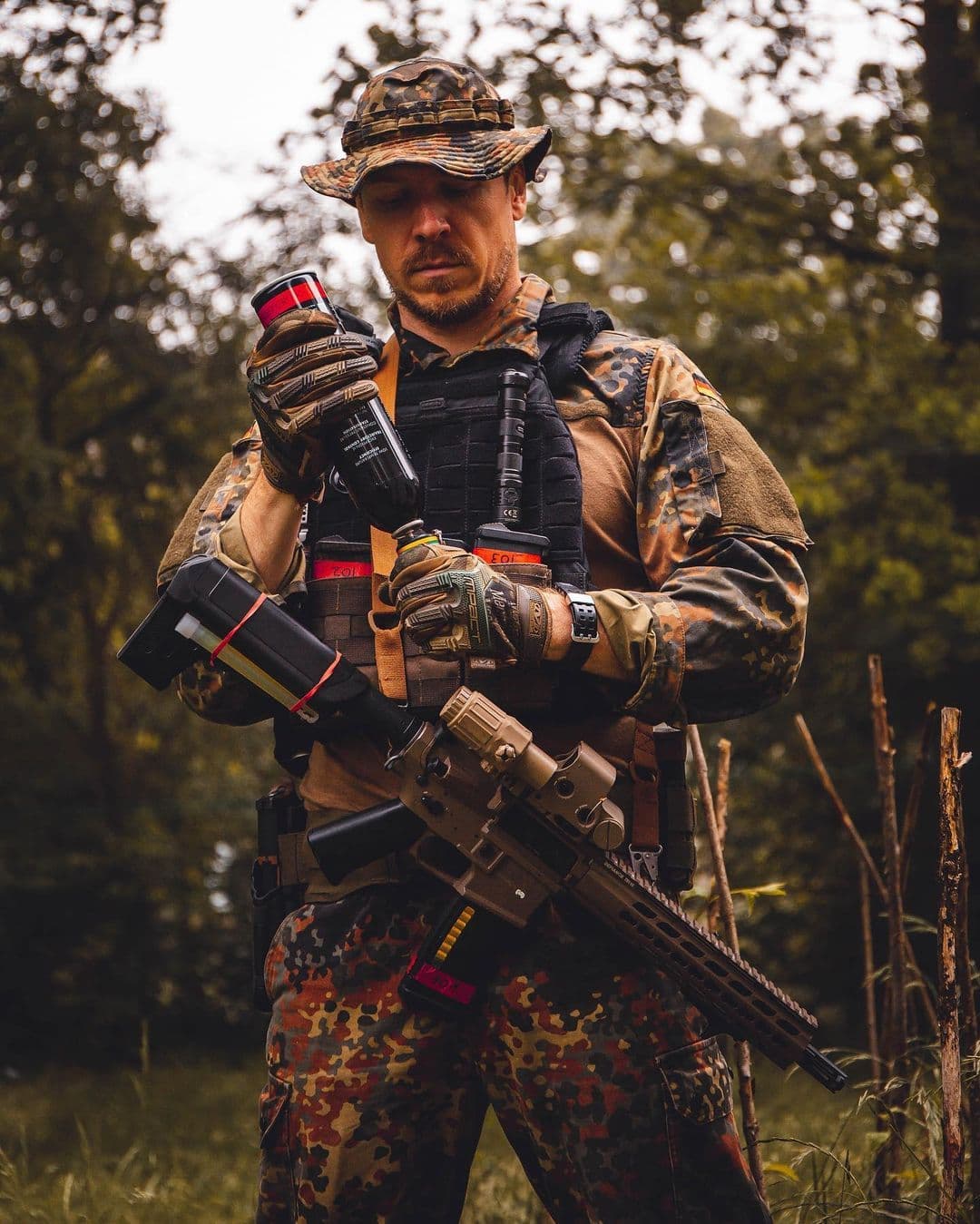 "I've been using the new Nimrod Gas for a couple of months now. There are four different pressure levels available and that's one of the reasons I like it. No matter what temperature I play, I can always find the right gas. Plus, it doesn't contain too much silicone, so it doesn't ruin the whole gun, but still keeps everything lightly lubricated"
Softair online San Marino
Softair Games is the e-commerce site dedicated to fans of ASG. You can buy guns, guns, tactical clothing and all the accessories to take part in the battles of softair. Our experience allows us to select the best products for softair, making them available to our customers in a short time. Certainty of delivery, clarity of costs and industry experience make Softair Games the best online store for softair.