Tdc Hop Up Arm Vsr Tuning Kit Full Type E.s. Custom Works (escw-15)
Add to wishlist
Data sheet
Description
BRAND E.S. CUSTOM WORKS

TDC Arm HOP UP VSR TUNING KIT.
Model FULL TYPE.
Optimized for rubber hop up STANDARD type NINEBALL / MODIFY / ETC ...
100% compatible with the original hop up chamber TOKYO MARUI & WELL.
Compatible with TDC regulation.

100% Made in Italy.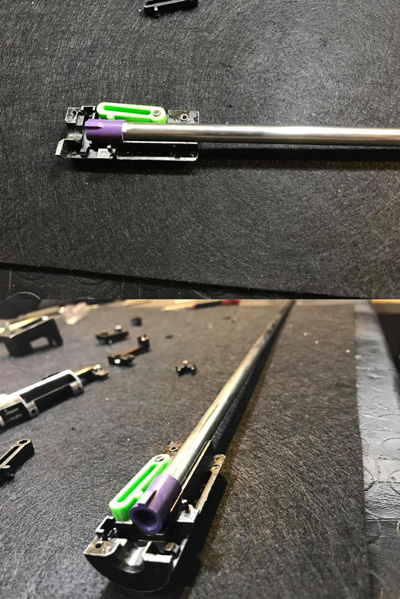 N.B. Photos only demo.